ABOUT
Rebecca Jane is Electric!
Her voice is a timeless masterpiece that captivates any listener.
A self-taught singer, songwriter and pianist, Rebecca Jane's passion for music is evident in her melodies. With a love of Motown that is reflected in her songwriting, she spends much of her time in studio with her music producer and arranger Raul Ferrando and Tony Shepperd who records and mixes. When not in studio, RJ can be found in her So. California home in front of her piano writing her next big hit with her guide dog Corra at her side. RJ's unique ability to write music is nothing short of amazing. RJ has perfect pitch and taught herself to play the piano at an early age. She is passionate about creating "genuine" music that will last a lifetime. Come take a listen.
the music
Rebecca Jane will take you on a musical journey.
Her music expresses life's emotions and touches the human heart.
Current original singles can be found on all streaming outlets such as CD Baby, iTunes, and Spotify.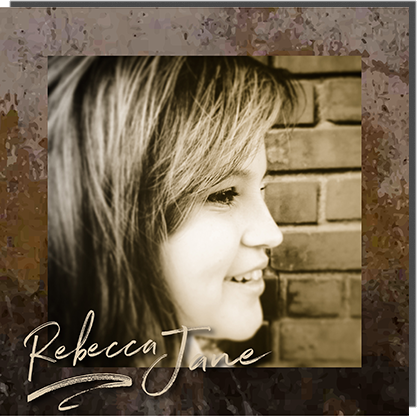 news & events