ABOUT REBECCA JANE
Rebecca Jane is nothing short of extraordinary. Her songwriting comes as natural as breathing and her voice will absolutely take your breath away.
Rebecca Jane was born completely blind with a syndrome called Septo-Optic Dysplasia. She is the oldest to three brothers. Her parents were childhood sweethearts and have known each other since the second grade and have just celebrated 25 years of marriage. Rebecca Jane was first introduced to music when her father first sang to her at the hospital and she was humming songs long before she could speak a word.
Music of all genres was something the family listened to in the house and in the car while growing up. Her gift of music was evident at an early age and it grew as she grew. Rebecca Jane was but two years old when she sat at her first keyboard, gentling pressing each key to hear the sound it made. At five, she sat at the church piano and played a song that she had only heard twice before. She spent much of her life in different church choirs. There were moments in elementary school that she would shy away from music because she feared the recognition but that did not last for long.
Growing up, Rebecca Jane sought a Catholic education and made history by being the first blind student to successfully attend and graduate from the Pomona Catholic Girls School. While there she spearheaded and organized the school choir which is still active today.
During college, Rebecca Jane was heavily influenced by her professors and it was at this time that her songwriting skills soared. Her music is inspired by her love of Motown, and such artists as Marvin Gaye and Tammi Terell, The Temptations and The Supremes. Her song catalogue is extremely impressive with a wide variety of sounds and styles. Rebecca Jane's songs celebrate the highs and lows of life with genuine and honest emotion that is very relatable.
While Rebecca Jane's life appeared to be moving in the right direction she felt a sense of loneliness and longed for more independence. In 2015, with the help from Guide Dogs of America (GDA) in Sylmar, CA, she received the best gift, her first guide dog, Corra, a black lab. The two are inseparable and travel everywhere together. When at home and in front of her piano, you can always find Corra at her side. Rebecca Jane has spent much of her young adult life performing at different venues and open mic nights captivating audiences both big and small.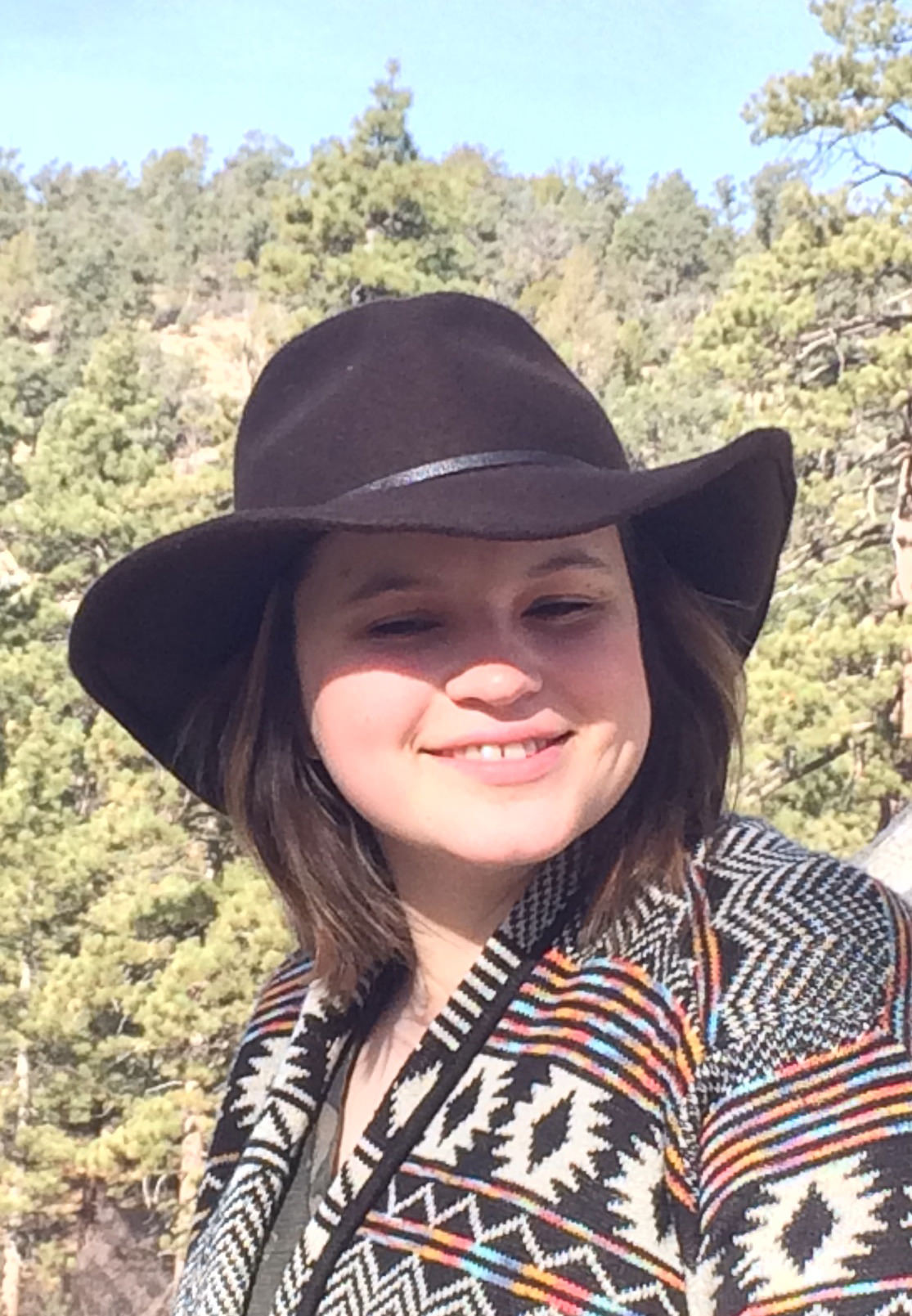 In 2017, Rebecca Jane had the privilege to record three of her original songs at Sphere Studios in Los Angeles alongside her music producer and arranger Raul Ferrando and engineer Tony Shepperd. She was accompanied by John Robinson (Drums), Alan Steinberger (Piano), Ramon Stagnaro (Guitars), and Neil Stubenhaus (E. Bass), many who have worked with such artists as Lionel Richie, Kenny Loggins, Whitney Houston and Stevie Wonder just to name a few.
Rebecca Jane recently had the honor to meet with two-time Grammy winner Diane Schuur at her private residence. With great honor, she sat at Ms. Schuur's (Deeds) piano and played her original Christmas song "Christmas in LA". The visit resulted in new friendships along with future plans to perform together.
We listen to music everyday but there are those moments when you hear a song that speaks to your heart and soul. Rebecca Jane is a timeless singer/songwriter that is just getting started! Her music will speak to you.